About Us
Originally founded inside of Goldman Sachs, MN8 is now one of the largest and most sophisticated renewable energy companies in the US.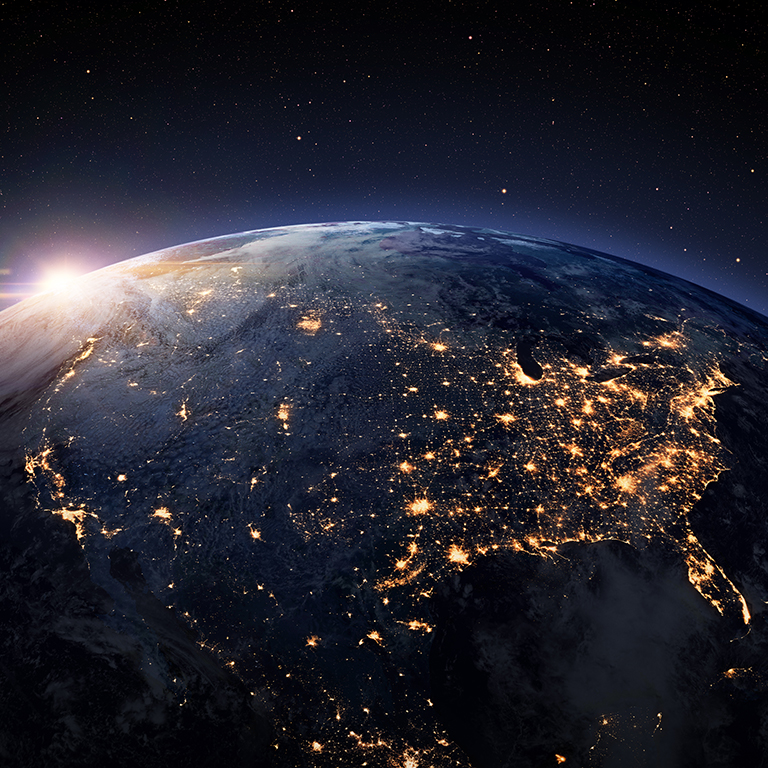 Our story began with two simple insights. First, enterprise customers were beginning multi-decade decarbonization journeys. Second, declining costs of renewable energy would disrupt the traditional power grid.
With these insights, we embarked on a mission to serve enterprise customers with the renewable energy and services that they need on their journey to a decarbonized world.
We know that our enterprise customers need a range of clean energy solutions, from rooftop or carport systems on their offices, campuses, retail locations and industrial buildings, to ground mounted systems that are offsite from their facilities. Our enterprise customers also need assistance managing their power consumption and improving resilience using battery storage facilities. Increasingly, they need electric vehicle charging stations and infrastructure, often powered by renewable energy facilities, to service their own fleets of vehicles and the vehicles of their employees, customers and visitors. We develop, own and operate the renewable energy generation facilities, storage facilities and electric vehicle charging stations to serve these needs. Our relentless focus on the needs of our customers has resulted in a leading client roster.  Today, we provide clean, affordable energy and battery storage to over 200 world-class enterprise customers.
The transition to a zero carbon economy is only accelerating – and with our scaled renewable energy portfolio, industry-leading team, and deep technological expertise across solar energy, storage, EV charging and more, we help customers take control of their energy future.
Our team of  professionals combines investing, finance, operations and commodities expertise with deep renewable energy industry experience across all phases of a project's lifecycle: development, engineering and design, procurement, construction, operations and maintenance, and asset management.
Our Team
Our founder-led team has over 475 years of experience in the renewable energy industry and has developed or operated over 150 gigawatts of projects.